4 Signs That It's Time for a Home Network Upgrade
Identify the warning signs to enjoy better connectivity and seamless functioning.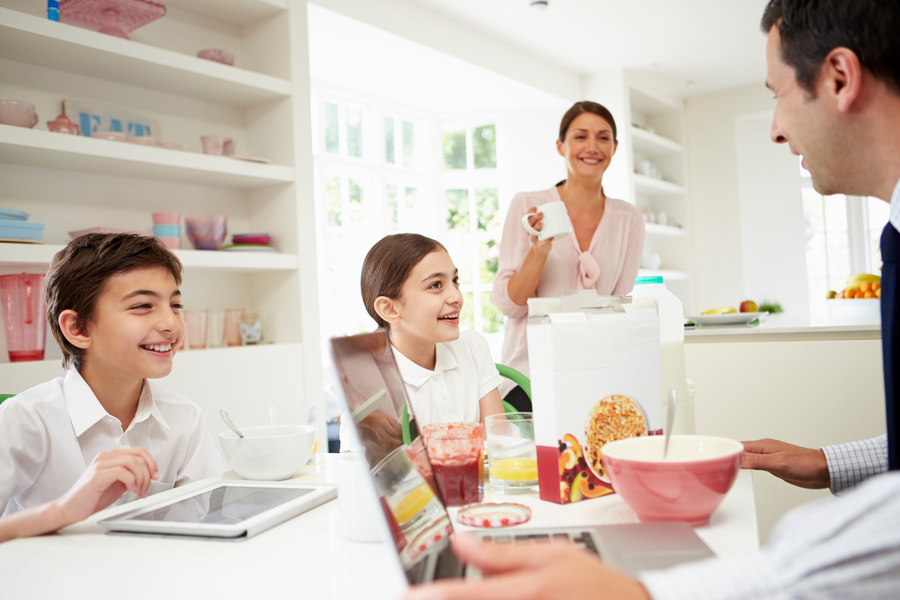 A reliable home network is vital in today's technology-dependent world. With an increasing number of people shifting to remote or hybrid work and homeowners adopting smart technology for everything from lighting to security, we cannot afford an inefficient network. However, it's common for homeowners to continue using their aging networks and avoid upgrading for as long as they can, often without realizing that it can drag down their entire technological setup.
We are not asking you to upgrade your Rhode Island or Massachusetts home network every year, but if you're noticing these signs, it pays to invest in a wireless home networking system upgrade:
SEE ALSO: 3 Benefits Landscape Lighting Bring to Your Home
1. Slow Speed
An occasional drop in internet speed is fine. However, if you're almost always experiencing a slow connection, it's time to dig into the matter and fix the problem.
There can be several reasons for slow internet, but some of the most common problems include:
Having a lower bandwidth limit than required
A congested home or provider network
High latency
Outdated or malfunctioning router
Identifying the exact problem yourself can be difficult unless you're a tech geek. Therefore, it's best to call a home networking professional to find and address the issue with the required upgrade.
2. Weak Connectivity or Dead Zones
Nothing is more painful than Wi-Fi signals that keep dropping, making even the smallest tasks take ages. If this happens no matter where you are in the house, it is likely a problem with the internet service provider. However, if it only happens in certain areas of the home or when you go farther from the router, it's due to limited coverage.
The former will require getting in touch with your network provider to identify (and address) the problem, but the latter can be resolved by supplementing your router with access points.
3. Incompatibility with New Devices
If you've bought some new devices and are struggling to integrate them into your home network, your network is likely outdated.
New technology can pose challenges for old traditional networks. If you haven't upgraded your home network in a while, do so to continue to enjoy a stable connection with multiple devices.
4. Struggle with Video Streaming
Videos utilize a large amount of bandwidth. If you experience glitches, lags, and freezes while watching online videos, or you're unable to work online when someone else is streaming a video, you badly need a network upgrade.
Resolve Your Home Networking Issues with Our Trusted Services
We at Audio Concepts have a dedicated team to help our clients build and maintain stable networks within their homes and offices so they can continue to carry out their everyday tasks effortlessly and efficiently. Trust us to resolve all your issues related to home networking in Providence, New Bedford, and surrounding areas. Dial 508-699-8819 or fill out the contact form to discuss your issues with our network experts and receive personalized solutions.