Enhance Your Outdoor Entertainment with Robust Wi-Fi Connectivity
Don't Settle for a Slow Connection while Enjoying Your Outside Spaces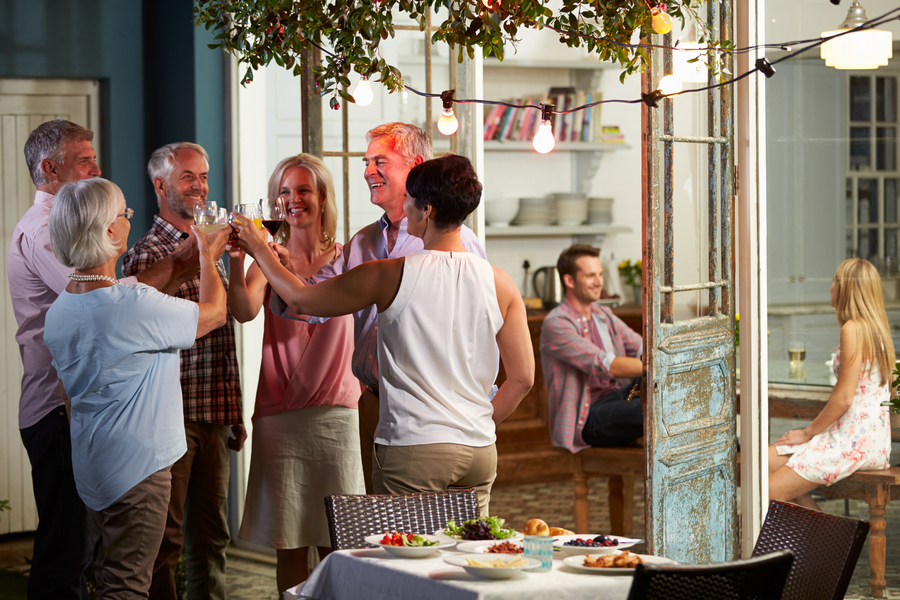 As a homeowner, you understand the value of comfort and convenience. You've invested in creating a beautiful outdoor entertainment space, but have you considered the importance of a robust Wi-Fi network that reaches every corner of your outdoor oasis?
If you're looking to elevate your outdoor entertainment, this is a must-read article. Keep reading to learn more.
SEE ALSO: Hire a Pro for Premium Outdoor Audio
Wi-Fi is Essential for Outdoor Entertainment
Wi-Fi is no longer a luxury but a necessity, especially when it comes to outdoor entertainment. Imagine streaming your favorite music playlist or watching a live sports event from your patio TV or speakers without any buffering or interruptions. That's the power of a strong outdoor wireless network.
Outdoor networking is the process of extending your home's secured, robust network to your exterior spaces. This could be your patio, pool area, or even your garden, and it involves the installation of weatherproof wireless access points that can withstand the elements of nature. These access points are strategically placed outdoors to provide maximum coverage and seamless connectivity, so there are no dead spots.
Enjoy Uninterrupted Entertainment
A robust outdoor network allows you to stream music, movies, and live sports without interruptions. This enhances everyone's entertainment experience and makes your gatherings more enjoyable and memorable.
Smart Home Integration
If you have connected devices like outdoor speakers, lighting, or security cameras, a strong Wi-Fi network ensures everything functions optimally and integrates seamlessly with your existing smart home system. There's no need to learn a new control interface for your outdoor spaces just because you've stepped out the back door! Simply use the same user-friendly system you know and love for every corner of your property.
Powerful Entertainment Requires Expertise
However, designing and installing an outdoor wireless network should not be a DIY project. It requires technical expertise to ensure the network is secure, reliable, and provides maximum coverage. That's where our professional network design and installation come into play!
Networking experts and integration specialists have the knowledge and experience to set up your outdoor Wi-Fi network. We'll assess your property to determine the best locations for networking components like access points and ensure the network is secure from data breaches. This saves you time and guarantees a safe, seamless outdoor entertainment experience.
We're Your Outdoor Entertainment Partner
To enjoy your outdoor spaces to their ultimate potential, ensure your property is designed for connectivity! If you're a homeowner in Providence or New Bedford, RI, who values convenience and quality, connect with our team here to start a conversation about your outdoor networking needs. We can't wait to hear from you.