Experience Movies Like Never Before With A Surround Sound System
Let the sound carry you into the on-screen action right in your Newport home.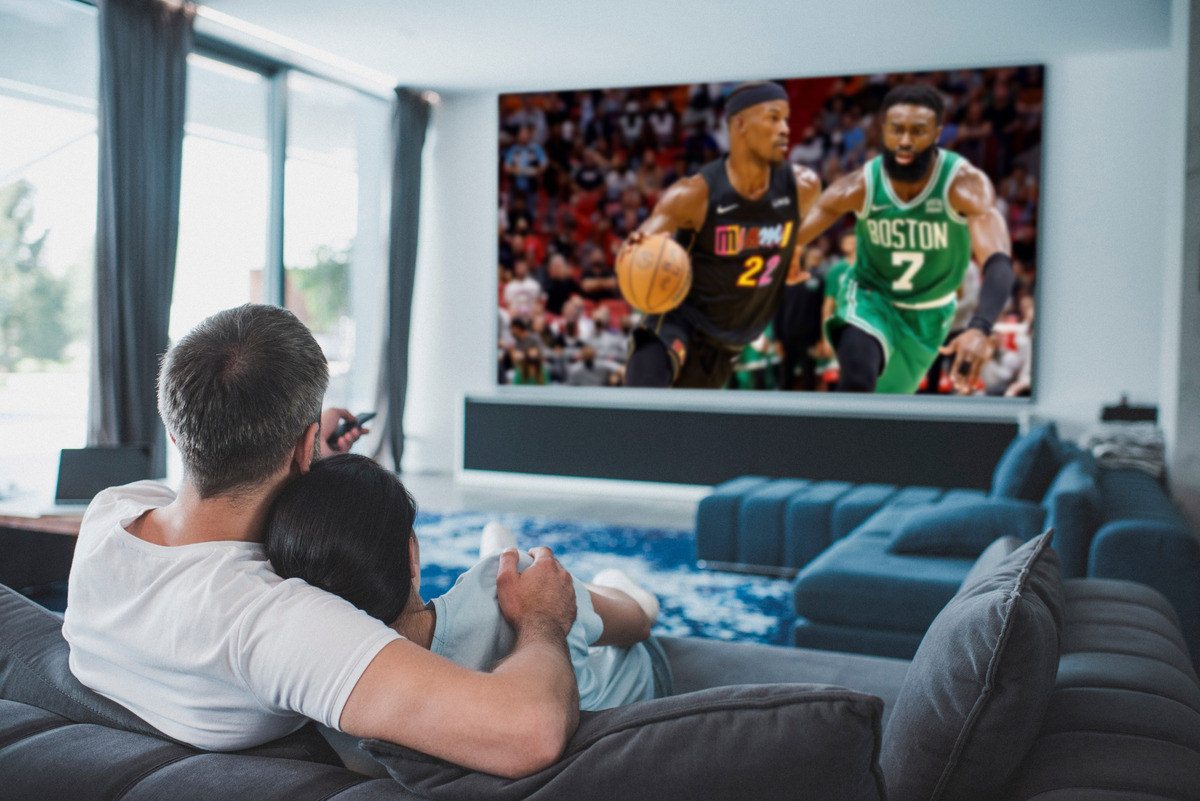 Intrigued by the thought of a surround sound system for your New England home? Sure, TVs come with good quality speakers, which many people think is sufficient. But once you've experienced surround sound, you'll never want to go back. Read on to learn more about why a new sound system from Audio Concepts is a worthy investment.
Sound As An Immersive Experience
Your favorite movies can become completely transformed with surround sound (combined with a luxury home theater) that makes you feel like you're actually part of the action, from the peace of your Rhode Island home. Fans of horror or adventure films will love feeling more scared by loud noises and jump scenes with effects so realistic, you may think the sounds are coming from within the house and not the speakers. Make it easier to believe you're part of the on-screen battles and more fully engaged with the characters on screen. This is especially gratifying when playing video games on a large screen: you don't just join in on the action but become the action itself.
Surround sound takes you from merely watching a movie as a spectator to actually experiencing part of the larger story. And for basketball fans (go Celtics!), there's nothing like feeling the cheers of the crowd in your bones after a winning shot, just like you would if you were sitting right there in the stands.
Pick Up Details You May Have Missed
Normal movie watching involves a degree of background noise you can't control, from the squeaking movie theater chairs to the chatter or chewing of others in the audience (and worst of all, cell phone noises!) But with surround sound, you'll have the ability to pick up on background noises intended just for the movie: perhaps bits of chatter from surrounding characters or noises from the on-screen environment that, once again, will trick your mind into believing you are there. Your favorite soundtracks will also have new life with better quality acoustics.
Customize Your Sound
Different people have different needs for their sound. Some may enjoy the completely immersive movie experience, while others just want to be better able to hear the game from the living room as they prepare dinner or clean the kitchen. Others want surround sound as the final complement to an existing home theater for hosting new and improved movie nights. Whatever you're looking for, we specialize in customizing our services for the unique needs of every customer. From the number of speakers your living room or finished basement requires to measuring the room's acoustics, rest assured that the service and solutions you receive will suit your lifestyle perfectly.
Upgrade Your Sound System Today
Ready to change up the way you enjoy your favorite movies and games? Contact us today for a consultation. Audio Concepts is also proud to offer products from Sony, Golden Ear, and Sonos to enhance your listening experience. We can't wait to work with you.

No video selected.