Smart Reasons You Should Upgrade Your Home Networking System
You're using your network more than ever. Is it up to the task?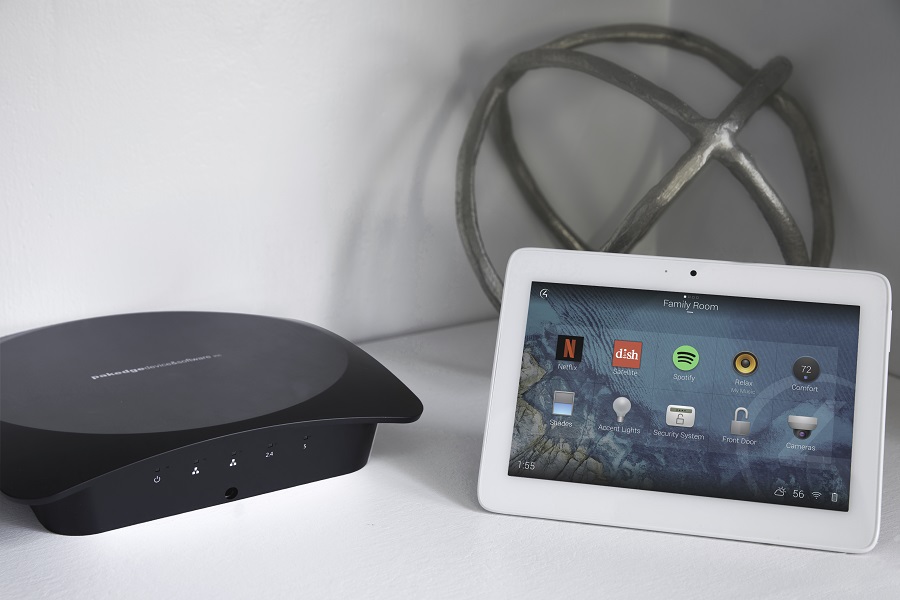 These days, many of us are staying home and relying on Netflix and Hulu to keep us company. Hours of streaming, surfing the web and enjoying one-touch control of our home automation systems help to pass the time while social isolating. No matter how you want to use your technology, chances are you're giving your home networking system a workout. But if you're noticing lower-quality streaming content, or you're having a difficult time connecting all your devices, it could mean it's time for an upgrade. Do you need to improve your Boston-area home's network to get the most out of your system? Find out here.
See Also: 2 Must-Haves When Building Incredible Home Theater Systems
Not Seeing 4K
Ultra HD -- or 4K as it's sometimes called -- offers a much more pixel-dense image than now-standard 1080p HD, and the result is clearer and more visible from anywhere in the room. And when you stream content from your favorite services in the resolution standard, it can seem as though you're looking at it with new eyes. Who wouldn't want that life-like visual experience when watching movies or TV?
But there's a problem: 4K signals are much bigger than 1080p. That means they need more room to travel. In your home network, this space is called bandwidth. It acts like a multi-lane highway, allowing room for all the traffic passing back and forth. If a 1080p signal is a pickup truck, 4K is something like an 18-wheeler. Without sufficient space on the highway, it could quickly cause a traffic jam.
And when cars don't get to their destination, it can cause daily life to shut down. By upgrading your network, you can ensure there's enough room for all of your data
Connecting Wireless Devices
When everyone's at home, that means everyone's on the Wi-Fi. So, your network may be enough to support a smart home system and endless 4K streaming, but can it also support every iPhone, laptop, and other smart devices your family takes with them? Mobile devices can have trouble connecting, especially when everyone is streaming and surfing the web in their bedroom.
Ensure connectivity by upgrading your Wi-Fi with a mesh network. Instead of Wi-Fi's central signal, a mesh network connects multiple nodes throughout your home. These nodes act as waypoints for the signal, and adding more will expand your network.
Mesh networks are harder to hack than traditional Wi-Fi, and they're also more reliable in the long run. No matter where you are in your home, you'll get a robust signal and make the connections you need to get through the day.
Work with Us Today
At Audio Concepts, we understand that times are tough for many homeowners. We want to help simplify your technology for a better lifestyle.

If you want to upgrade your home network, click here or give us a call at 508.699.8819 today.

No video selected.